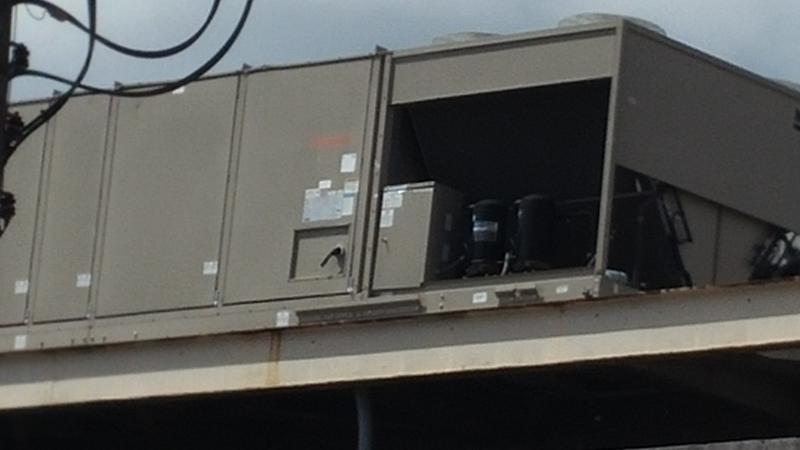 We provide the following services:
Residential Air Conditioning Service

Commercial Air Conditioning Service

Immediate Same Day Repairs!

Expert Air Conditioning Trobleshooting and Service

Air Conditioning Replacement/Repair

Central Station

Ductless Mini Split Air Conditioners

Roof Top Units

Zone Systems/Air Handlers

And More!
**Free Service Call With Repair!**
At Air Rescue our mission is to provide the Houston area with the most practical and effective solutions for heating, cooling, ventilation and indoor air quality needs. We are committed to helping our customers save on their energy bills and reduce energy consumption with practical air conditioning solutions, quality products and efficient service.
We are a full service air conditioning contractor offering replacement and repair for all makes and models of residential and commercial air conditioning equipment from the traditional, to the most modern. Our trained certified trained experts recommend repairs or parts based on your actual needs at prices that match your budget.
To quickly schedule air conditioning service, call us today at 832-737-1833!